15 Coolest Websites for Digital Creators, Marketers, and Entrepreneurs
The internet is full of wonders. Right now, there are approximately 2 billion websites on the world wide web and by the time you finish reading this article, thousands more will have been added. [1] As a creator, marketer, or entrepreneur trying to accomplish great things, the internet is one of the best places to find tools to help you do what you do best. Unfortunately, the hunt can get pretty overwhelming — and time-consuming! 
Fret not! Because we're all about helping you succeed, we've done the heavy lifting to bring you 15 of the internet's coolest and most useful websites. 
Witeboard
Would you like to have visual aids while explaining an idea to your team members? Witeboard gives you that online freehand freedom. You can add texts, draw, and erase to your heart's content to help you articulate your winning concepts. You can share your Witeboard links too! (https://witeboard.com/) 
Blush 
Want to add trendy illustrations to your designs but don't know how to make them? Then Blush's got your back! Simply pick a style from themes made by artists from around the world, play around with variations to properly convey your message, and download an SVG or PNG of your art to use in your presentations, web apps, or any personal projects you got going. (https://blush.design/) 
Carrd 
Create beautiful, fully-responsive, one-page websites for almost anything! That easy. Whether you're a freelancer who wants to present yourself professionally or a seasoned professional who doesn't want to hassle of hiring a developer, Carrd will get it done for you — for free! (https://carrd.co/) 
Whatruns 
Ever wonder what tools and plugins a website use? Then you're in luck. Whatruns is the perfect Chrome extension that will help you identify the technologies used to run any website. You can get information like what CDN they're hosted on, how they track their visitors, what fonts they use, and so much more! (https://www.whatruns.com/)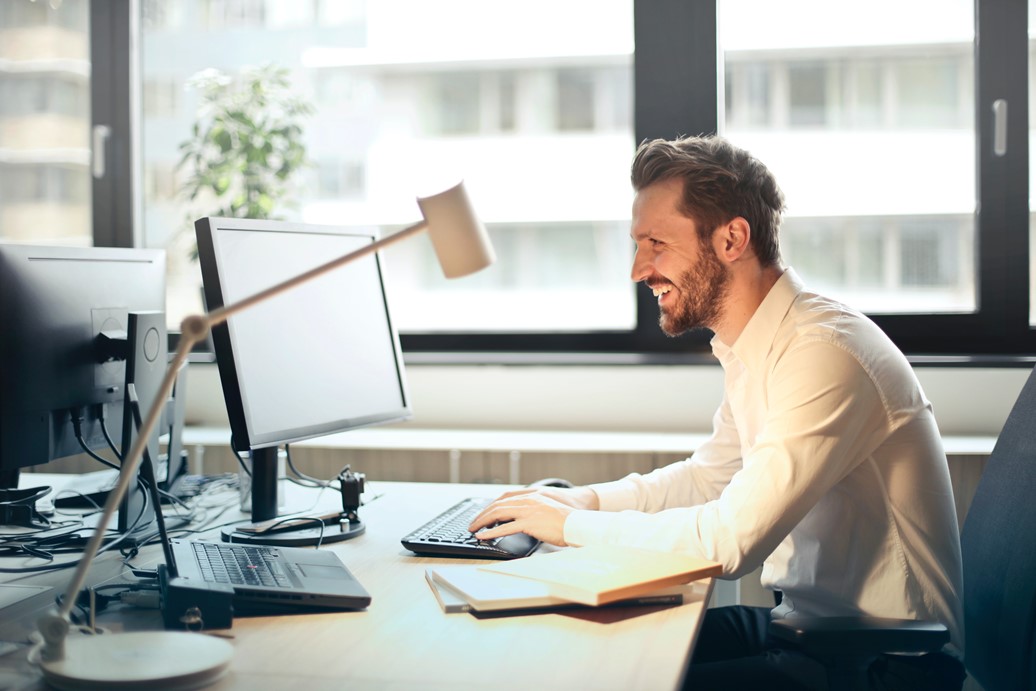 Image from Pexels
Coverr 
Browse and download completely free, high-quality stock videos. Videos are all the rage these days. Step up your visual game by adding professionally-done videos to your marketing posts and websites. Simply type in your keyword to the search bar and voila, you have free-to-use footage you can download and share for free. (https://coverr.co/) 
Flourish 
Data is so much more interesting when visualized and Flourish is the space to breathe life into your dull and grey data subsets. Create seamless embeds, powerful presentations, and engaging visual content to empower your brand. Show your data in style! (https://flourish.studio/) 
Untools 
Are you a big fan of clear and logical thinking? Untools presents a collection of thinking models that will help you understand systems, resolve issues, and make clear-headed decisions. Each model is explained in detail with particular emphasis on how to use them and in what situations. Easily one of the coolest websites out there. (https://untools.co/) 
Lumen5 
Lumen5 taps the power of Artificial Intelligence to help you present your ideas in high-quality video output. Using Lumen5, you can edit and make your own videos entirely online for content marketing, thought leadership, and brand awareness. (https://lumen5.com/) 
Swiss Transfer 
Want to send a private file over the web but are wary about your privacy? Swiss Transfer will do the job. Without the need to log in, this online website lets you transfer up to 50GB of data over the internet. All your files will be stored on servers in Switzerland, a country with infamous privacy laws, which means your files are safe from prying eyes. (https://www.swisstransfer.com/en) 
Get Emoji 
Using emojis in your messaging is a big marketing move that you should start taking advantage of. Don't worry if you don't know all the shortcuts. Get Emoji's got your emoji needs covered. Simply hop on to the site, manually find the emoji or type a keyword in the search bar and you can copy and paste the emoji to your article or social media post. (https://getemoji.com/)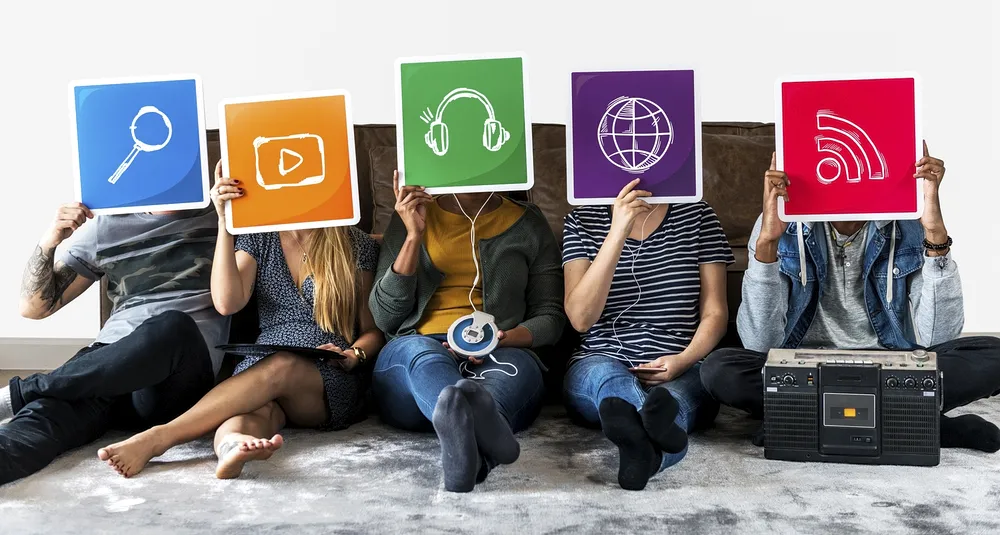 Image from Rawpixel
SCR.IM
If you need to share your email address over a public site but don't want the lead generation bots to scrape your info, SCR.IM is a great option. Instead of directly sharing your email address, SCR.IM lets you share your email info with a URL so the bots will treat it as a web page instead of an email address. (http://scr.im/) 
TaskSpur
Easily create and track your tasks and goals online with TaskSpur. TaskSpur lets you manage all your professional, personal, health, and finance goals in one place and it comes with task automation so you don't have to manually move scheduled tasks to your To Do list whenever they're due! You can also download TaskSpur on your phone so you can add and update tasks anytime, anywhere! (https://app.taskspur.com/) 
10MinuteMail 
Need to use a website but it asks for email signup? You don't have to fill your email inbox with spammy emails! With 10MinuteMail, you can create a free temporary email that automatically expires within 10 minutes. (https://10minutemail.com/) 
Print Friendly
Print Friendly is a website tool and browser extension that lets you print a web page without the ads and junk. It's great for printing recipes, wiki info, or site news, among many others. It saves you time and expensive printer ink. (https://www.printfriendly.com/) 
Copy.ai 
Generate marketing copy in seconds! Copy.AI harnesses the power of artificial intelligence to write quality copies for your digital marketing and content needs. You can use copy.AI to generate product descriptions, write blog content, social media posts, etc. If content marketing is not your strong suit or are a writer brainstorming for new ideas, copy.AI is one of the handiest tools you can find on the web. You get free 100 credits upon signing up with 10 additional credits every month. (https://www.copy.ai/) 
The internet is full of hidden treasures that entrepreneurs and digital creators like you can use to promote, sell, and get your message heard. Which website do you think should we add to this list? Share your best ideas in the comments. 
Reference:
How Many Websites Are There? How Many Are Active in 2022?
https://webtribunal.net/blog/how-many-websites/